The Duchess' Nobles Dinner
November 5, 2021 @ 7:00 pm

-

9:00 pm

$20.00 – $50.00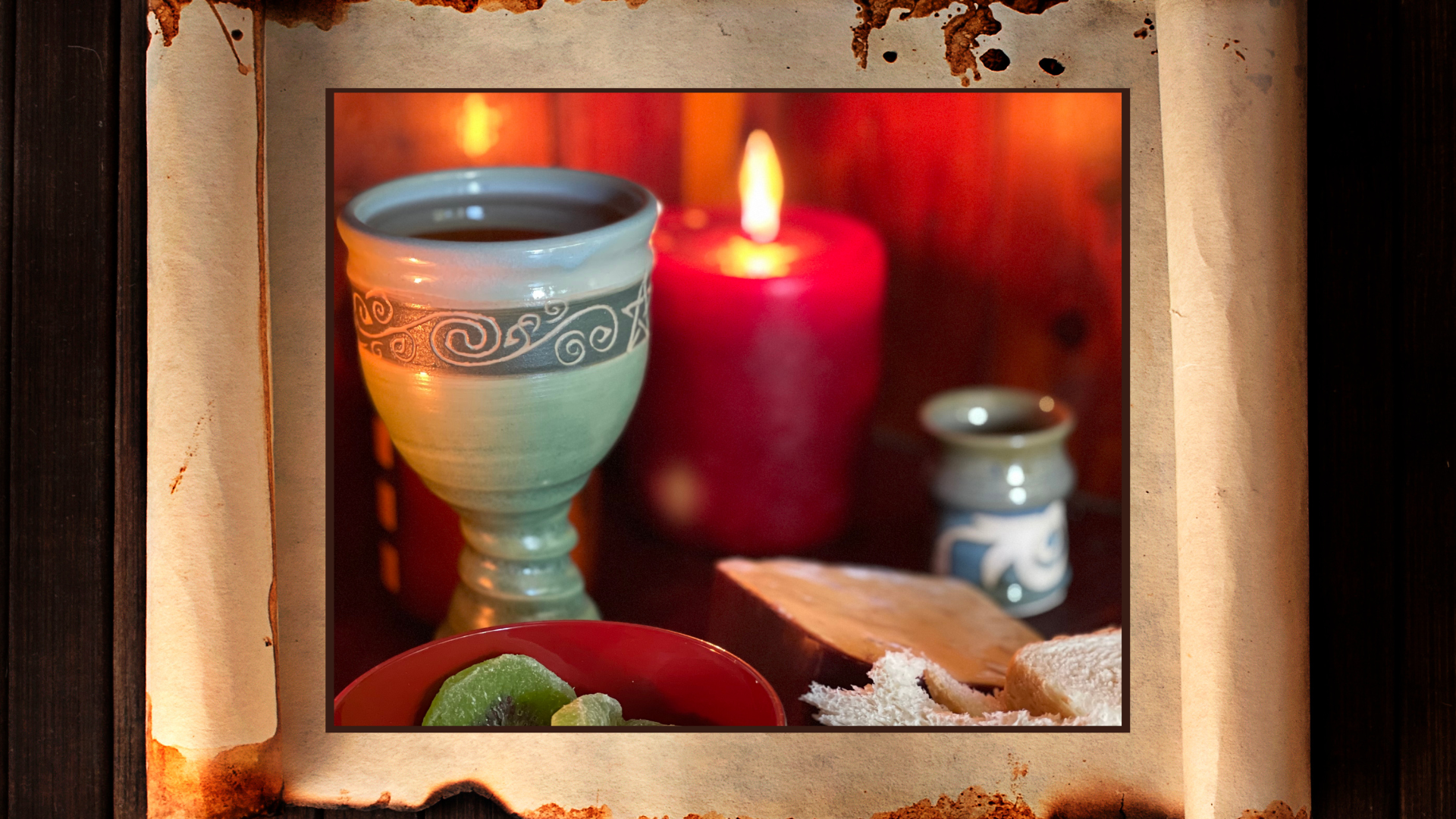 A missive with a Scottish thistle wax seal arrives at your door: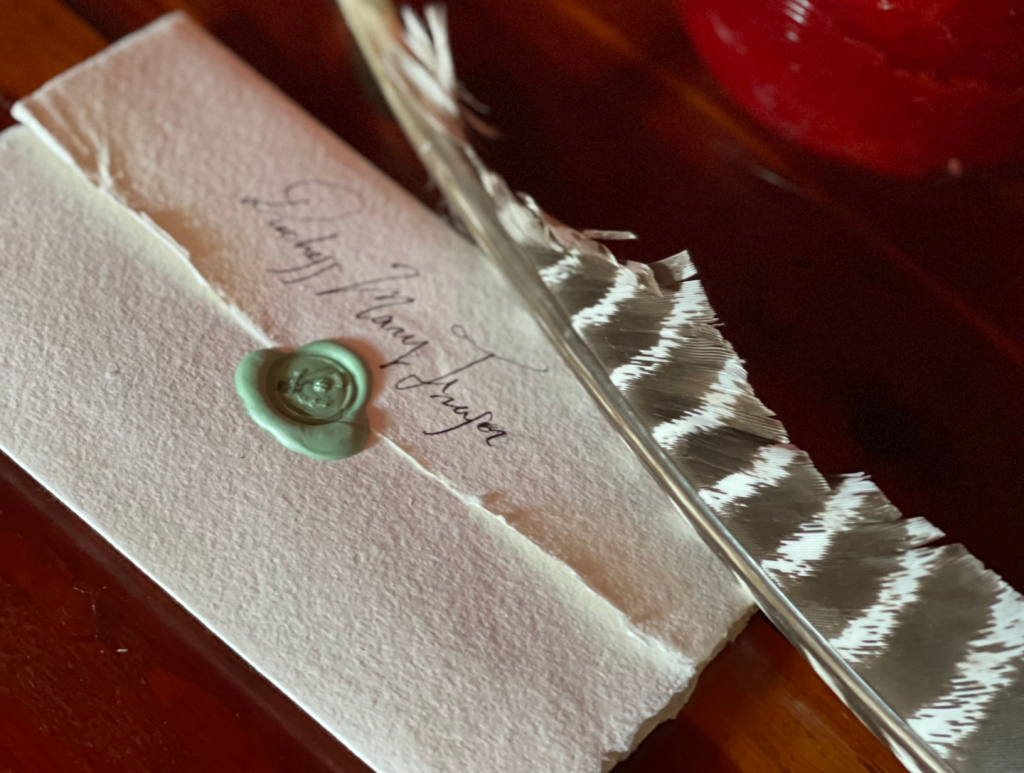 You are hereby cordially invited to join the Duchess and her nobles' court for a special dinner to celebrate the annual festivities marking the establishment of the Duchy of Appalachia in the New World.

Her Grace extends the most warm welcomes and hopes to see you there.
Come join us at our new location for a special inaugural event!
This is a fully catered, immersive dinner with the cast of the Appalachian Renaissance Faire of Tennessee, notably featuring the Duchess, her Duke, and her court of nobles. The night will be filled with interaction between guests and the cast for a truly unforgettable Renaissance evening.
Tickets are limited to 50 Guests, with personalized seating arrangements. There will be musicians, dancers, and a small raffle of which 100% of the proceeds will go to toward helping the faire.
Get your tickets before they run out!
*As this is for a Special Event with limited capacity, this ticket is non-refundable. All ticket sales final. Each ticket requires a name and email—you only need provide one email across all tickets, but we do need names for each individual who will have a ticket so we may create personalized seating. The email information is only used to send out your ticket and purchase receipt.

**Please observe social distancing while at the dinner itself, and consider wearing a mask outside the dining hall to extend thoughtfulness toward both fellow guests and our cast & crew members.