Performers for the 6th Annual Faire Weekend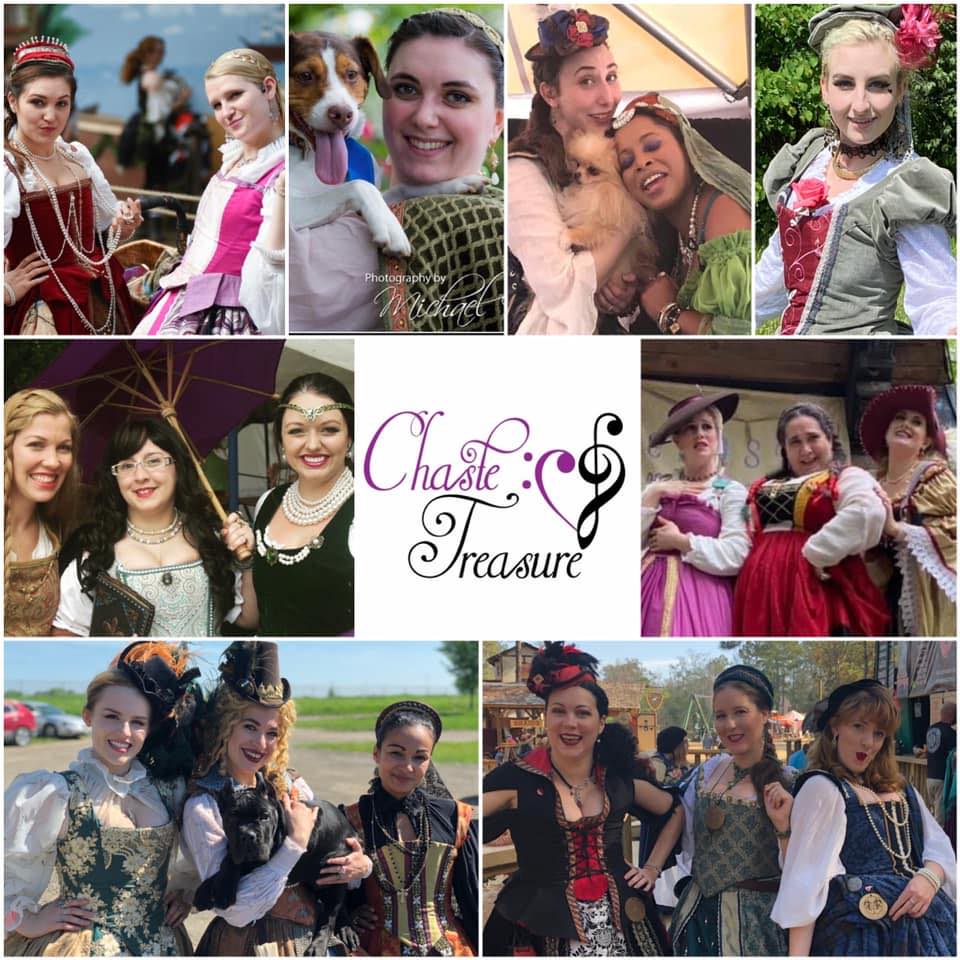 Truly a treasure, but Questionably Chaste, this trio of upper class ladies brings you sass thru song and witty banter.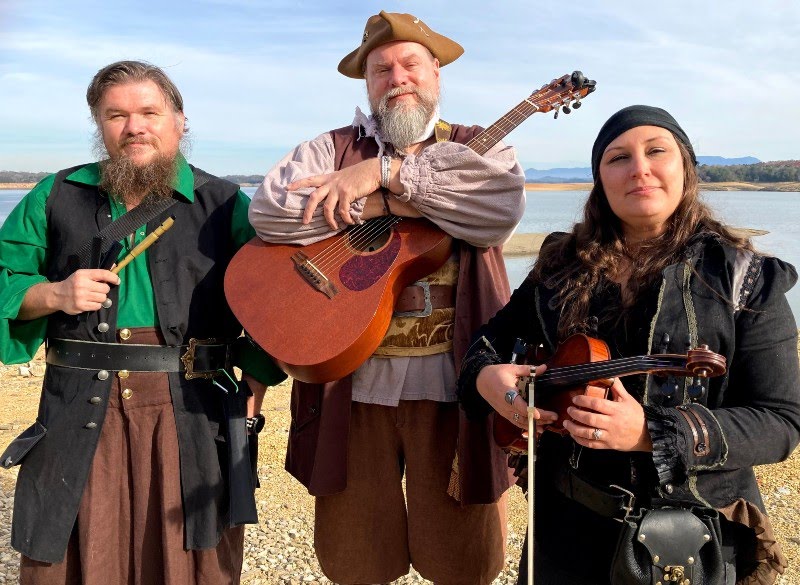 An eclectic variety of the European Folk music that shaped the Appalachian music of today.
Eireann's Call draws from the rich wellsprings of Scottish, Irish, Welsh and Galician music, and adds World Music elements. At once unique, unforgettable and yet, familiar and always powerful.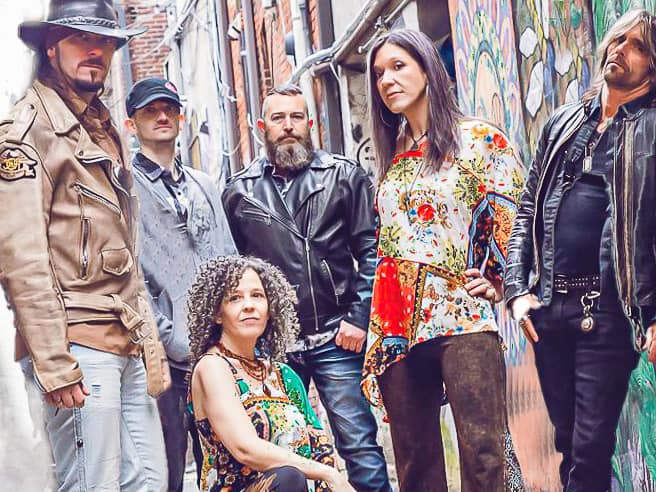 Celtic Tribal Appalachian Americana! Hailing from the Smoky Mountains, Tuatha Dea is pure primal energy with a Celtic and World twist.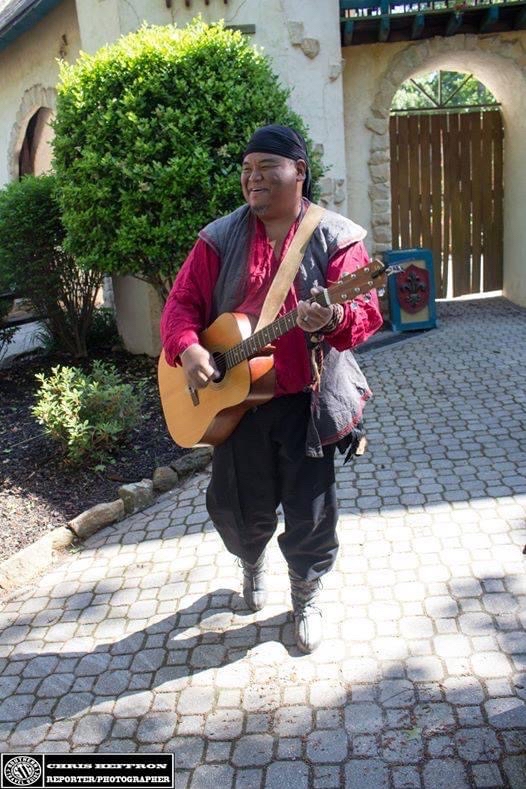 From the Moor infested lands of Spain and the rough waves of the high seas, one man decided to share his love of Celtic and Pirate music with the masses...