Performers for the Midsummer's Masquerade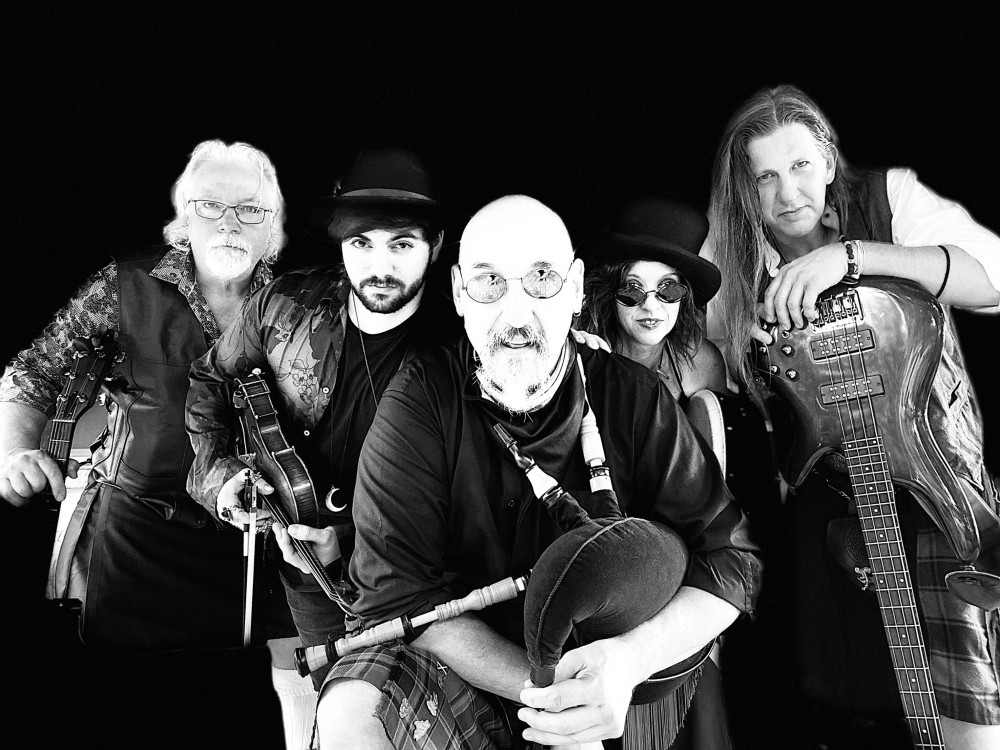 Eireann's Call
Florida-based band that weaves together Irish, Scottish, Scandinavian, and World music traditions to create something unforgettable.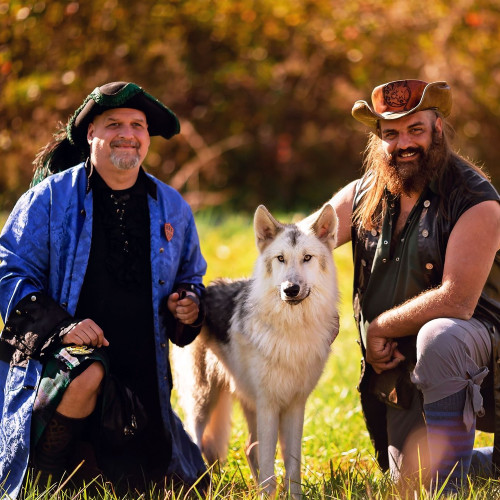 Crossed Cannons
A Celtic/Pirate Act that performs Sea Shanties, Celtic Tunes, and Pirate Music!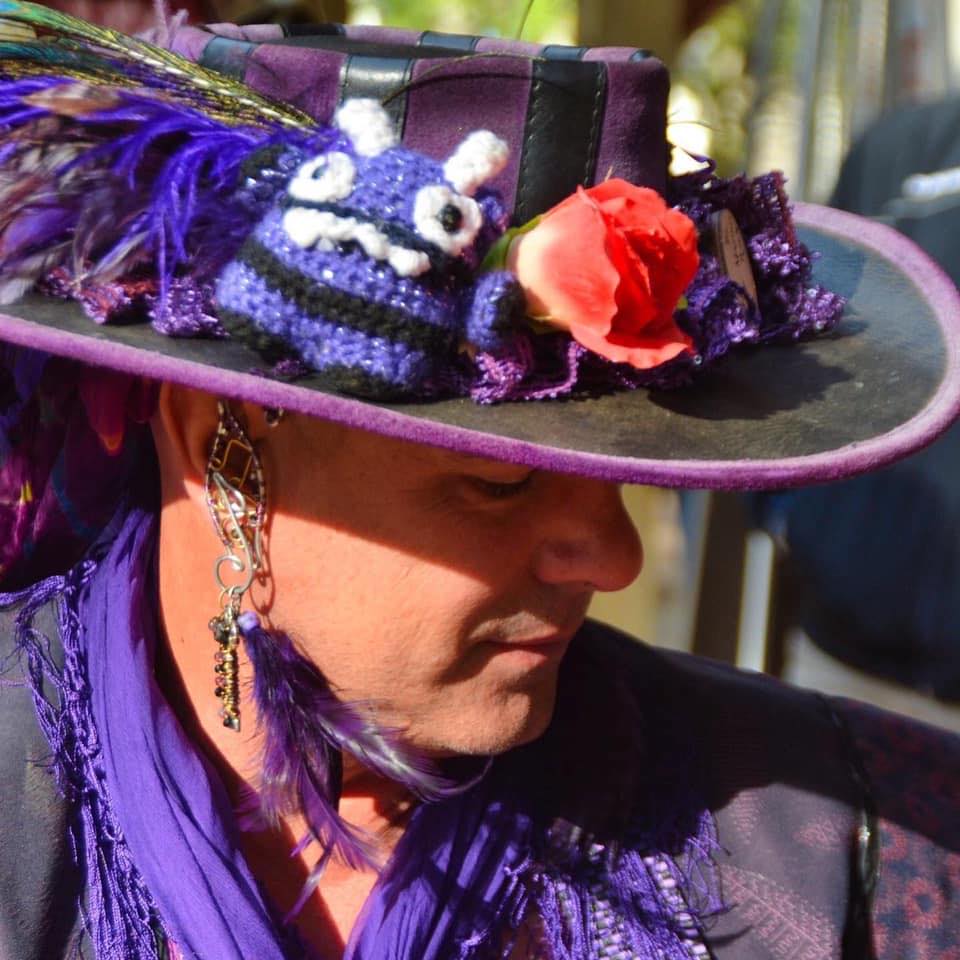 The Minstrel Rav'n
The Minstrel Rav'n travels the lands Telling Songs and Singing Stories about Taverns, Pirates and Elven Lasses. Songs of Adventure, Drinking... and things a bit on the Naughty Side!