The Appalachian Renaissance Faire of Tennessee is proud to present our webseries, Tales From Faire Crossing. This is an online running series of linked webisodes featuring the cast of the Appalachian Renaissance Faire of Tennessee. It is extra story content from the Faire that serves as an invitation for everyone to come join us a little more in our town of Faire Crossing…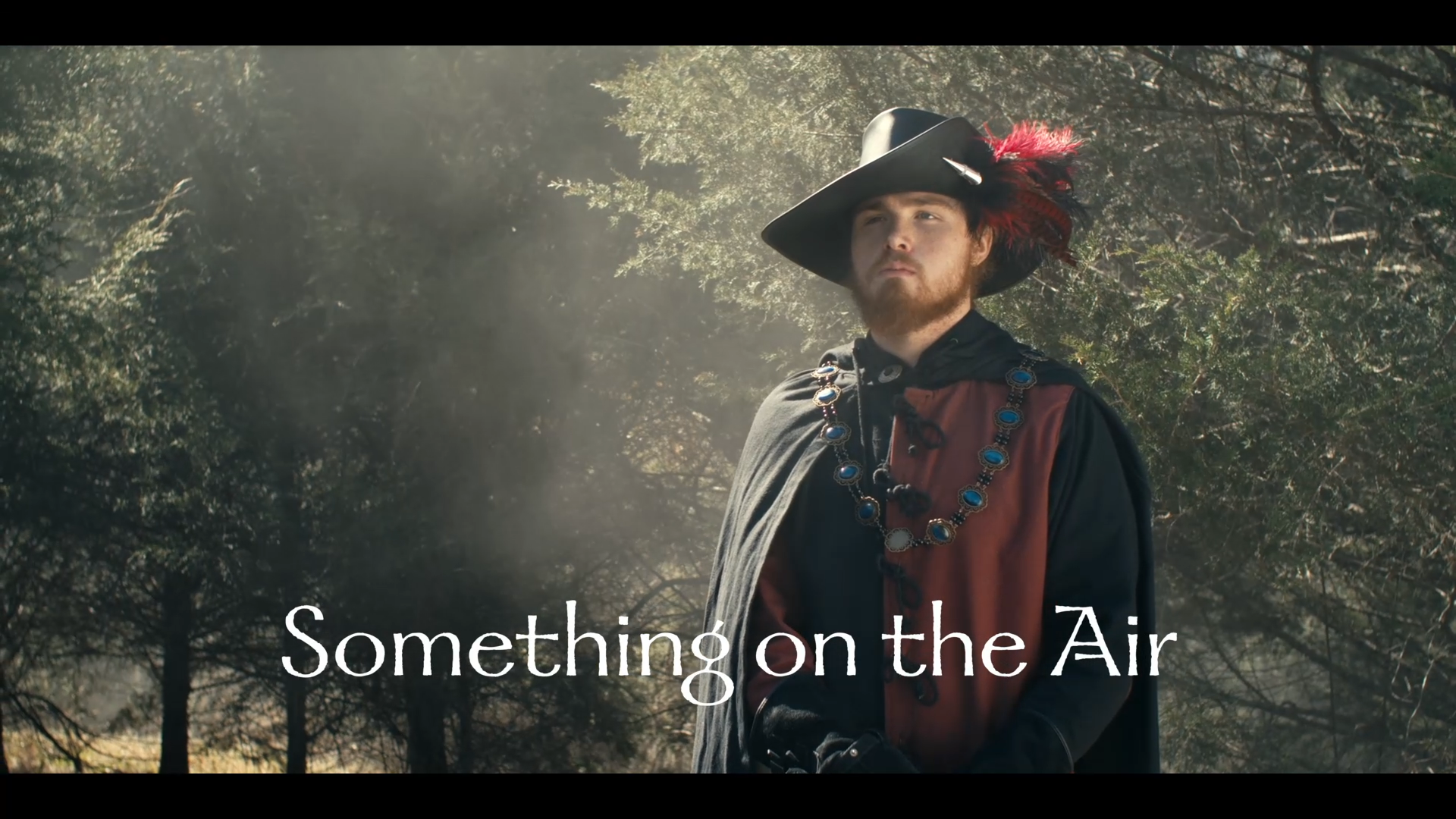 It begins on a lonely hilltop overlooking the town of Faire Crossing. Meet the court wizard, Galdorvitki, and his apprentice Maab. Something is on the air in Faire Crossing. Join us as we begin the tale!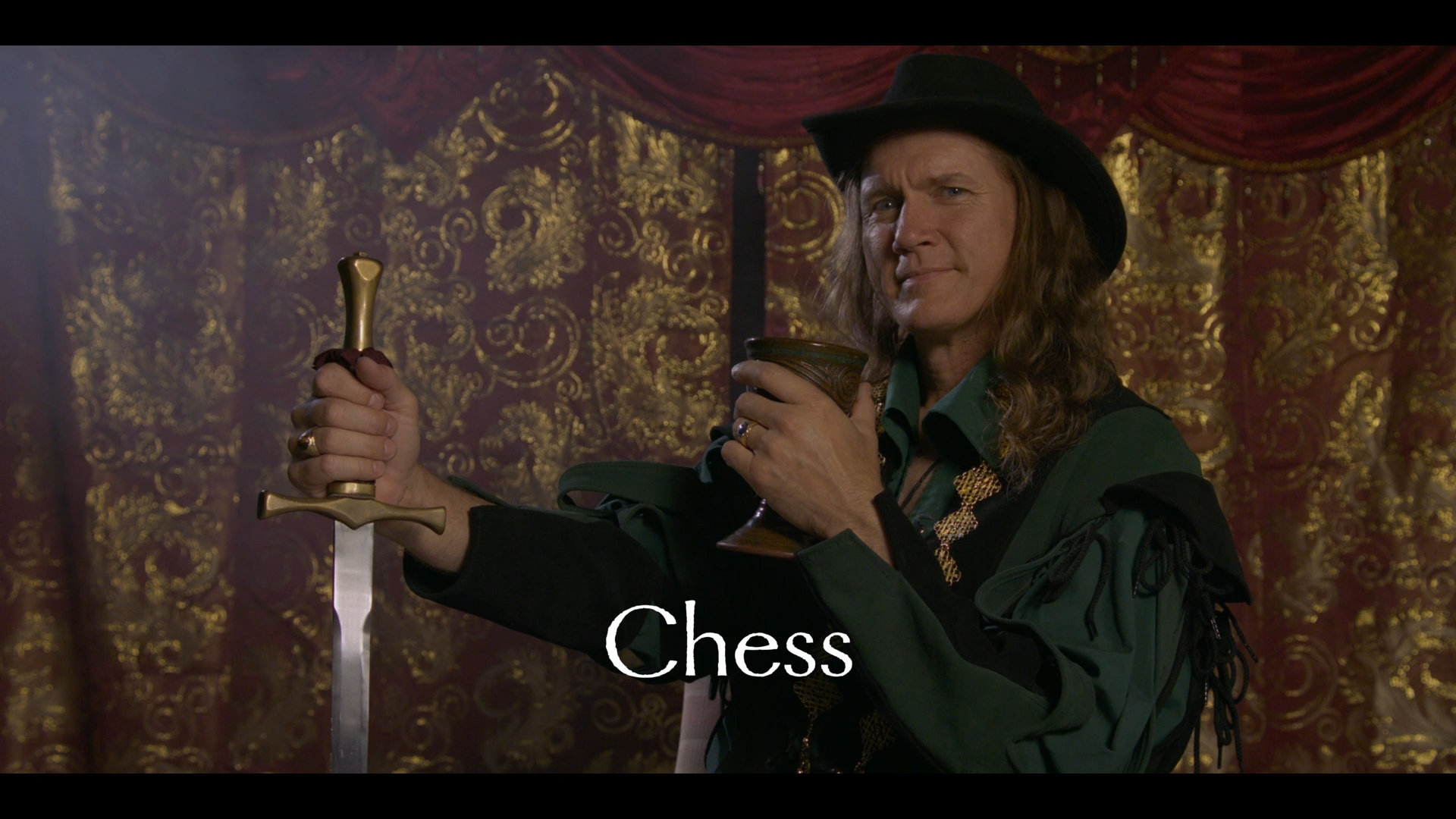 Over a friendly game of chess with the Spanish Ambassador, Duke Andrew Fraser learns of an impending visitor. The treasurer, Master Galand, is all too happy to hear the news.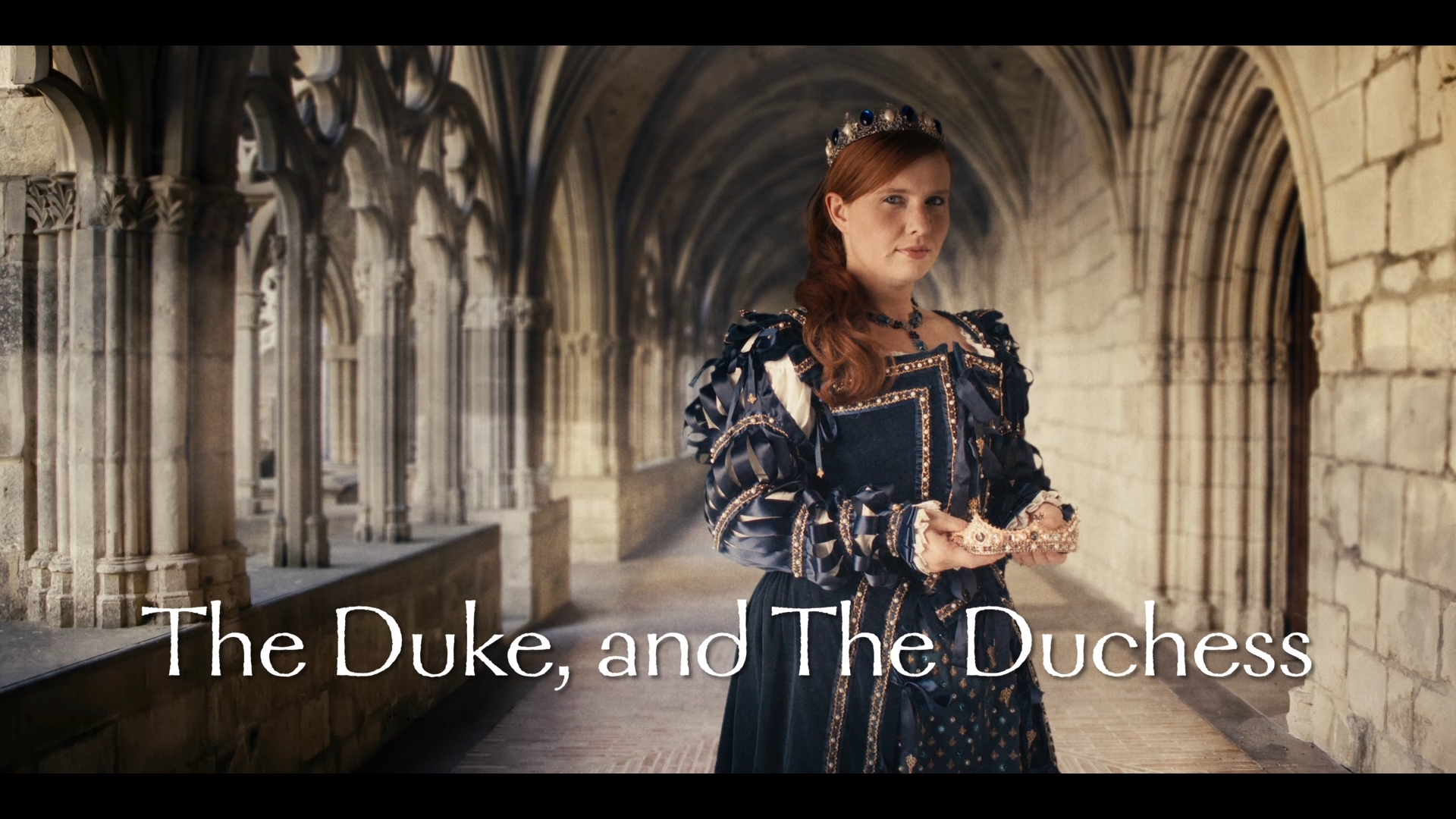 Duke Fraser meets with the Duchess Fraser to discuss the letter he has received about the visit by the Earl of Dunleven. One of their servants, Brinna, is shocked to hear of the visit, and reveals her concerns to her friend.
The plot thickens! The treasurer is attacked in the woods by a mysterious assailant. The Duchess and her secretary, Thomas, discuss a long kept secret. Thomas is left to grapple with his feelings and his duty to the crown.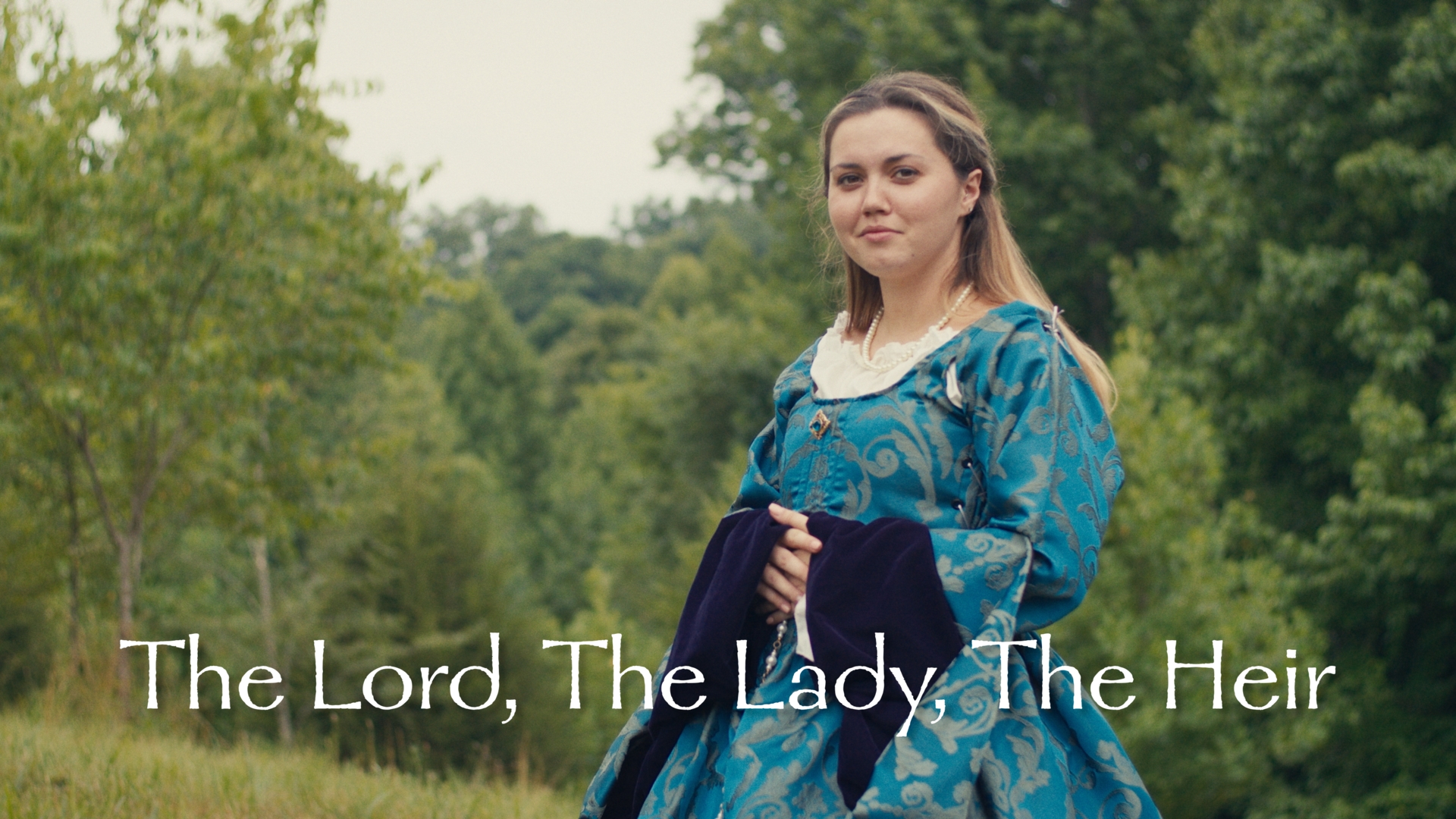 Lady Margaret learns of the impending arrival of a potential Suitor from her ladies in waiting. Kirkpatrick bends the ear of Lord Robert while practicing archery about politics.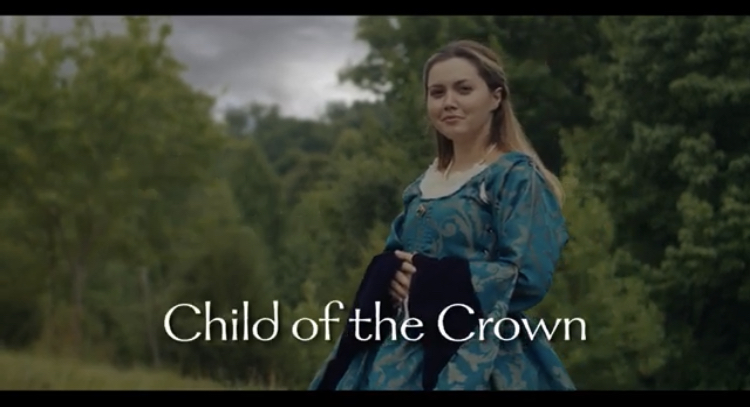 Duchess Fraser receives mysterious news from Scotland, and finds out that there is more to the suitor for Lady Maggie's hand than they had known. Lady Maggie discusses the prospect of marriage with her handmaids.
If you or your business would like to sponsor an episode, please email Director of Creative Arts Wendy Potter at sponsors@arfaire.com